Grade 80 HammerLock Chain Connector Connecting Link
DESCRIPTION: 
A hammerlock is a coupling link used to connect chains to other fittings when the inner dimension of the chain link does not provide adequate space. They are made from quenched and tempered alloy steel for high tensile strength and ductility, and consist of two separated body pieces, a tapered shaft, and a sleeve. It can be easily assembled and disassembled using only a hammer and punch.  
Hammerlocks, also called chain connectors, are often used to connect Winch Hooks to steel cable or synthetic winch rope. They consist of a recessed pin that runs through the ends of the sleeve, allowing it to rotate while remaining securely joined.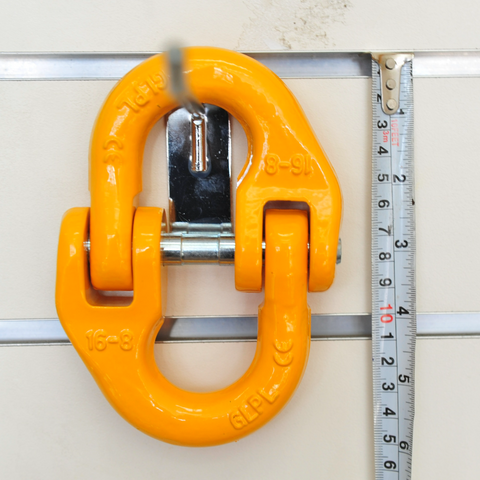 FEATURES:
Size: 16mm

WLL: 8.0ton

BS: 32ton 

(4 times of WLL)

Grade: 80 (T8)

Made from Quality Alloy steel

Drop forged and heat treated

Test certificate supplied upon request

Item # 81HL16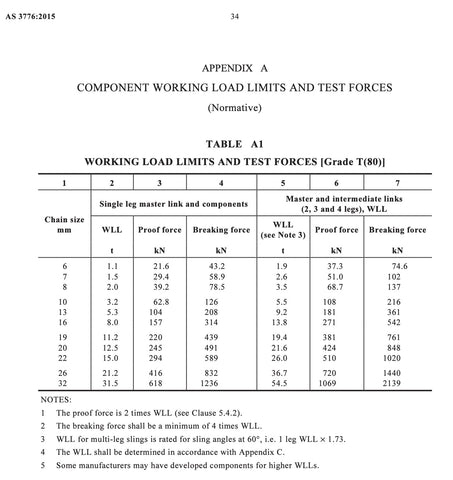 Note: The hammerlock may not have "WLL" stamped on it because it is not required by Australian Standard of AS3776.