George4x4 was established in 2019 in Brisbane, Australia, where the forests are dense, mountains are epic, and waves are strong, with a focus on manufacturing 4WD recovery gear. We have over 20 years of experience in manufacturing and supplying lifting materials to over 30 countries worldwide, we have become a reliable source for high-quality products.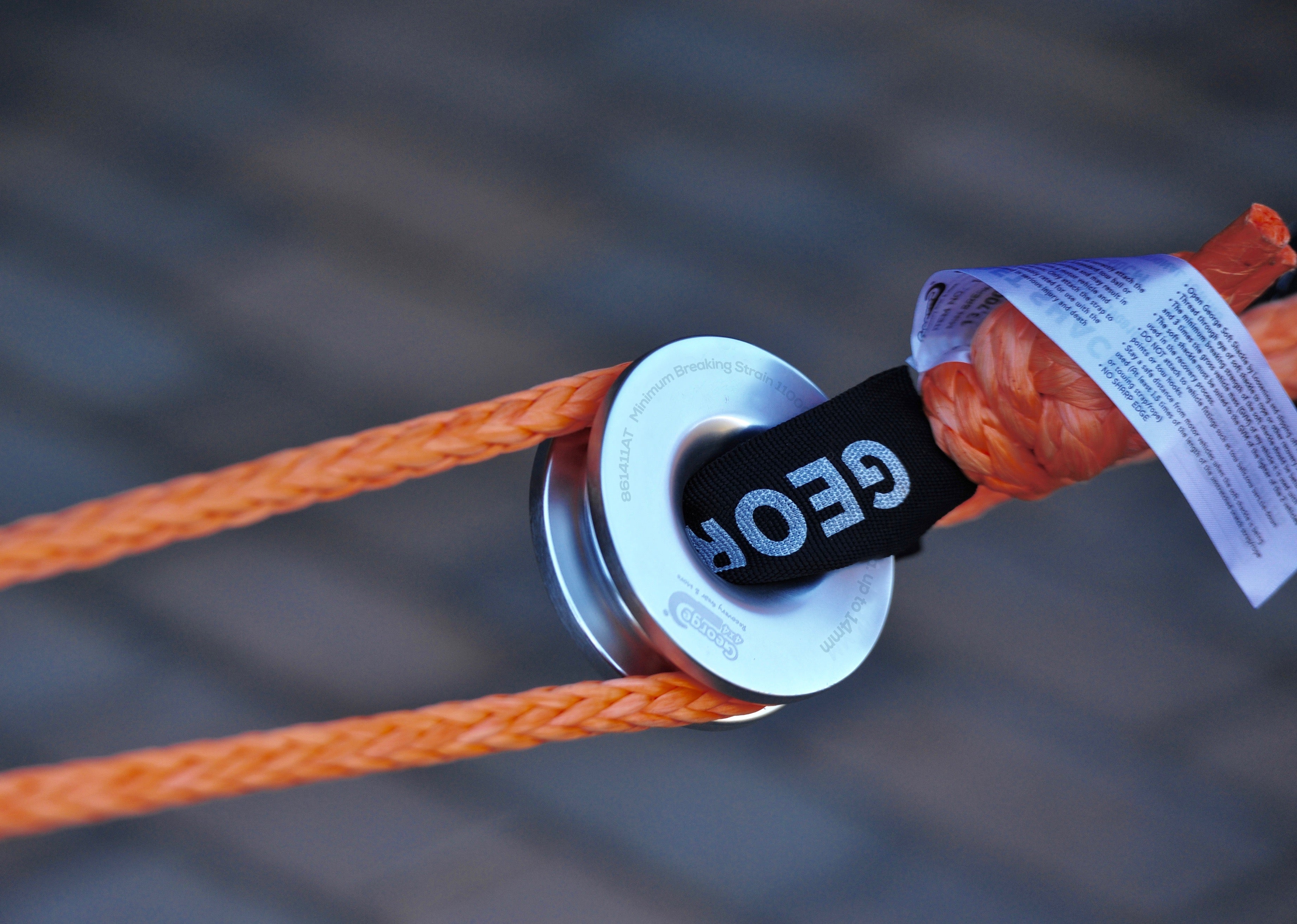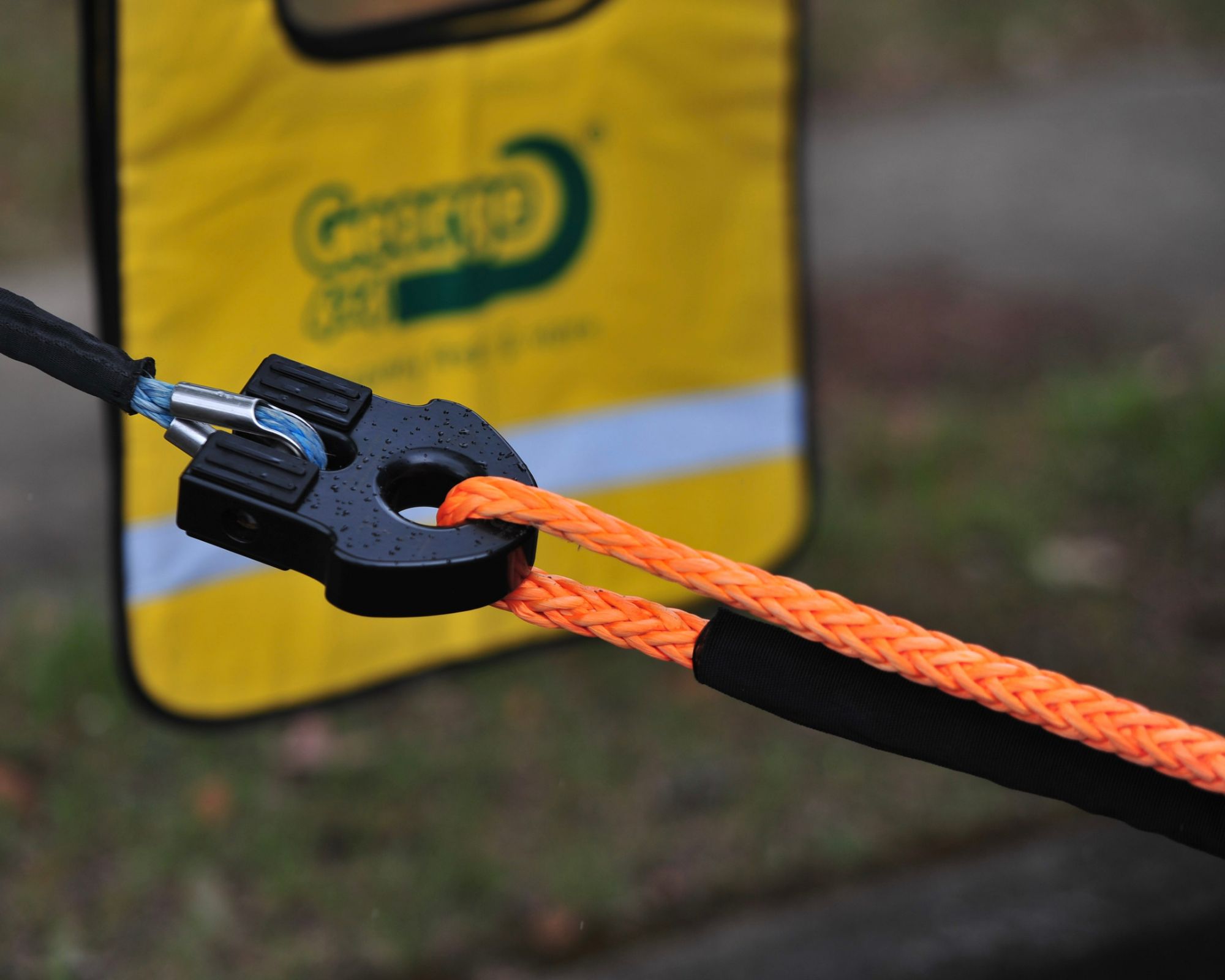 The History of George4x4 
George4x4 started its passion for rigging and lifting in 1999 by offering shackles and 4WD recovery straps. In 2010, we launched hitch tow bar and winch hooks for 4WD recovery. In 2015, we invested in a webbing and chain factory to improve the quality of our snatch straps, ropes, and chains. This has allowed us to provide customized orders in large quantities. We are dedicated to providing upgraded and innovative products. In 2021, our featured product, G Link, as well as some other gear, were certified by IP Australia. 
Our factory excels in steel forging, welding, machine punching, and laser cutting. We have a wide range of different steels, including carbon steel, alloy steel, and stainless steel, which caters to a variety of needs.  
Warehouse and Showroom
George4x4 operates a warehouse and showroom in Acacia Ridge, Brisbane. We store a variety of premium-quality products, including rated steel shackles, snatch straps, kinetic ropes, soft shackles, synthetic winch lines, and hooks of all kinds to help you in any situation. Additionally, we supply heavy-duty snatch blocks, hitch pins, hitch receivers, drag chains, and other fittings in our 4WD recovery kits. 
We prioritize the quality of our products and, therefore, maintain and implement strict quality control measures throughout the production process. All George4x4 products are well designed and tested. We offer top-quality products at affordable prices. If you are interested in becoming our potential distributor and sales partner, please contact us. 

Powered by AZEXO Shopify page builder