Rope Gear Splicing / Product Design / Quality Control
Australian Made / Designed / Tested
George4x4 Rope Gears including Soft Shackle, Tow Rope, Bridle Rope and Winch Rope are all hand spliced in Brisbane, Australia.
George4x4 products including Black Eye Soft Shackle (Soft Shackle with a short protective sleeve at eyelet), SK+ Hitch (Soft Shackle Hitch with Pear-shaped eyelet) and Winch Ring (Snatch Ring with Curved surface and Wider groove) are all designed by George4x4 group.
We pay serious attention to products' quality control. George 4x4's ropes are all strictly tested from batch to batch before splicing. Once the processing is finished, final product testing will be done. To increase the safety of products, George4x4 has all products tested individually and also as a set. Testing results are supported by NATA Accredited Lab.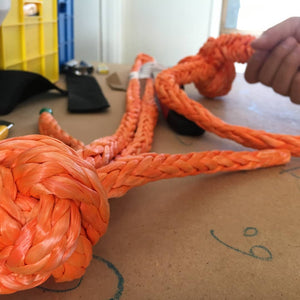 G Link 4WD Recovery Winch Link, Ideal for Soft Shackle & Winch Rope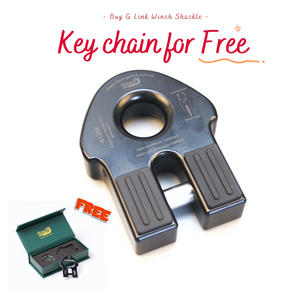 G Link 4WD Recovery Winch Link, Ideal for Soft Shackle & Winch Rope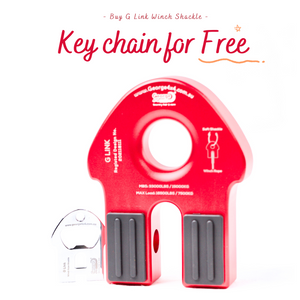 4WD Recovery Pulley Ring Red 11000kg, Ideal for Soft Shackle & Winch Rope
4WD Recovery Soft Shackle Hitch (SK+) with Teardrop shaped Eyelet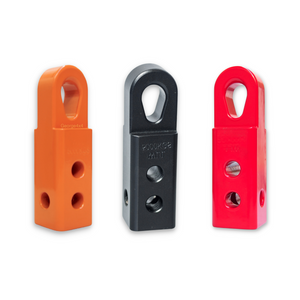 Location
George4x4 Store
2/15 OverLord Place, Acacia Ridge 4110 QLD
Mon - Fri
9:00AM - 4:00PM