George4x4 Recovery Winch Rope Protector / Rope Guard
This is a pre-sale item! It will be shipped at the end of October.
Description: 
Designed by George4x4 Team. 
Made of T6 aluminium 
Perfectly Suits for Winch Shackle aka G Link
Protecting winch rope from scratches and sunshine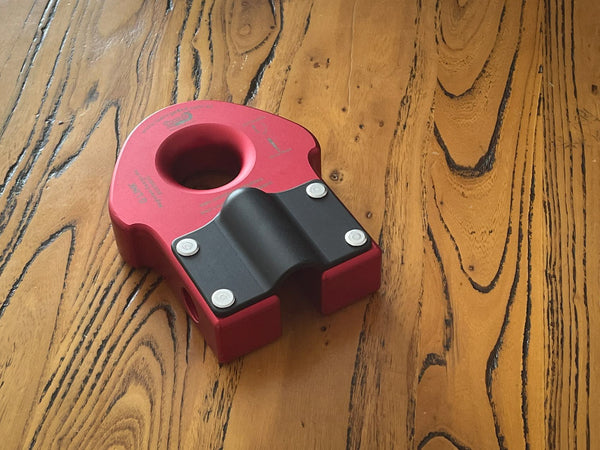 Features:
This pack comes with 1pc Aluminium protector and 4 pins
Classic Black
The G Link is for reference only. Get the G Link here.