Strong, Stylish, Supreme: George4x4 Snatch Rings
At George4x4, we are committed to providing our customers with products of exceptional quality and performance. Our winch rings are no exception.
This innovative winch pulley ring is designed to fit soft shackles and synthetic winch ropes, and it's lighter, smaller, and safer with no sharp edges. But what really sets it apart is its incredible strength and durability.
In rigorous breaking tests, the George4x4 Snatch Ring withstood a force of 20 tons without deforming. This is thanks to a number of unique design features that have been incorporated to make the ring as strong as possible.
The thickness of the ring has been increased in the centre, which makes it stronger overall.
The groove has also been deepened to provide a safer position for the winch rope.
The surface of the ring has been tapered to reduce resistance and make the product more refined.
The eyelet has been designed to be big enough for the soft shackle to pass through, but not too big that it compromises the strength of the ring.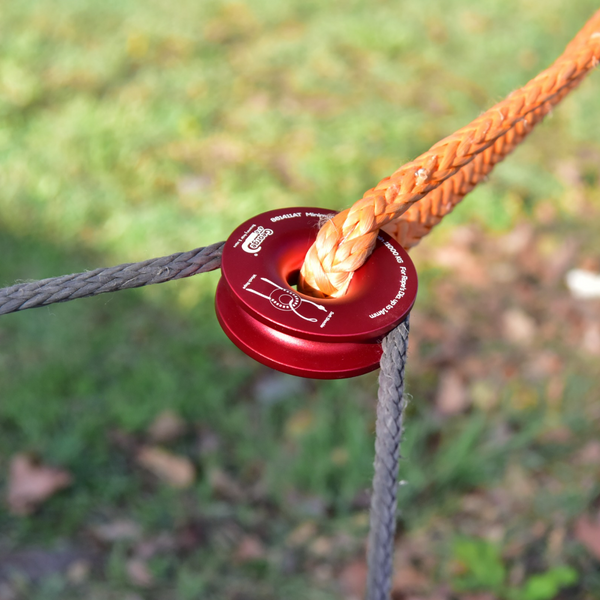 We subject all of our winch rings to rigorous testing to ensure they meet our high standards for strength and durability. Our tests go beyond the minimum requirements and instead aim to exceed them by a significant margin, rather than simply meeting them.
One example of this is the breaking test we conducted on our 18000kg soft shackle, 11000kg tow rope, and 11000kg snatch ring. These products withstood a force of 21123kg without deforming, which is an impressive feat. In another test, our 22000kg soft shackle, 13200kg tow rope, and 15000kg snatch ring withstood a heavy load of 25.76 tons without deforming. This is a testament to the strength and durability of our products.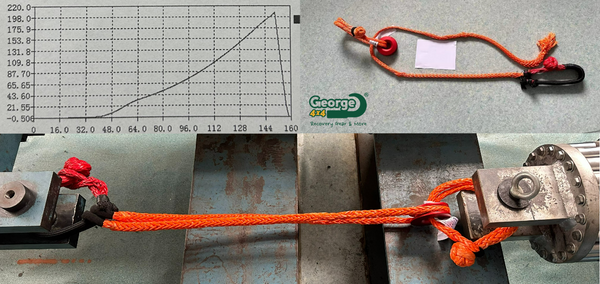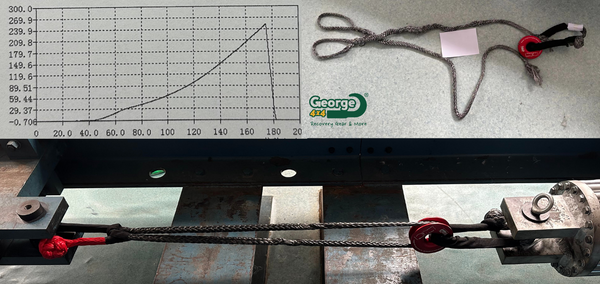 Our goal is to exceed our customers' expectations by delivering a wide range of high-quality products designed to meet various needs. The winch ring's impressive strength and durability, combined with its unique design and stylish appearance, make it an essential addition to any off-road kit.